com-PACt// WITH
FEATures.
No floor space? No problem. Mount it to any conventional 12'' box truss, this configuration gives you more flexibility without loss of performance or payload capacity.
24V 8AH High Output Cells, Industry leading run times, with 6+ hours of constant operating.




A single operator and tech can have 100ft of track and camera up to the truck in minutes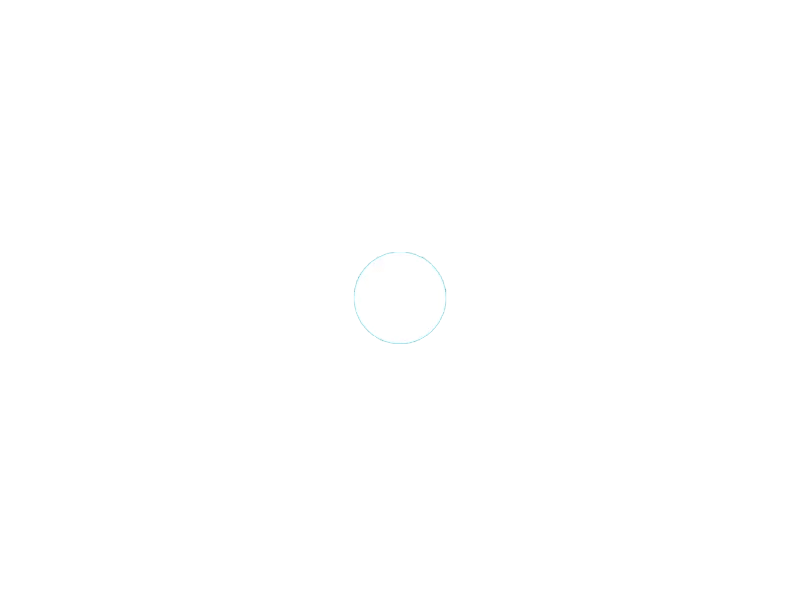 Fully autonomous programable moves reduces operator fatigue and improves shot accuracy. Alternatively, moves can be recorded, stored and played back.




Adjust speed, acceleration, and landing all at your finger tips, on the fly with the pulse controller.




Doing an interview?
 Don't worry, whisper-quiet motors drive the sled with ease.




Featuring Dual Hot-swappable flex Batteries, These off the shelf batteries are readily available and offer professional performance and run time.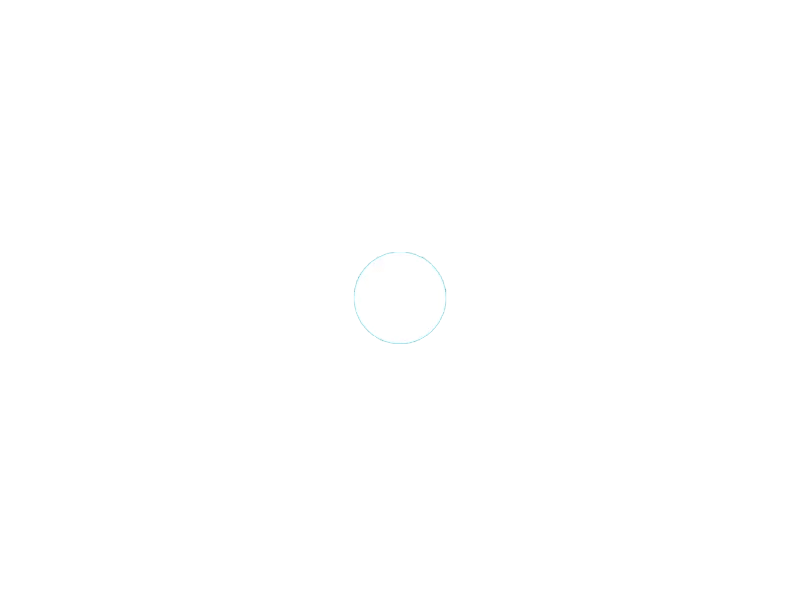 Without 24v Batteries and riser
Total dimensions of sled without riser
18 x 21 x 51
With optional Custom Case
Digital Riser
specifications
Digital riser allows smooth vertical moves up to 7ft in lens height. Riser is powered internally through the system and controlled via the pulse controller or optional pedal control. Riser has variable speed control and silent operation.
Maximum Payload on the digital riser.
Maximum lens height of 7ft at full digital riser extension with mitchell riser.
Compatible gimbals //


Movi Pro
Ronin 2
RS3
EX250
Don't settle. It's time to unplug from cables, complexity and price.

Starting at

$19,950

.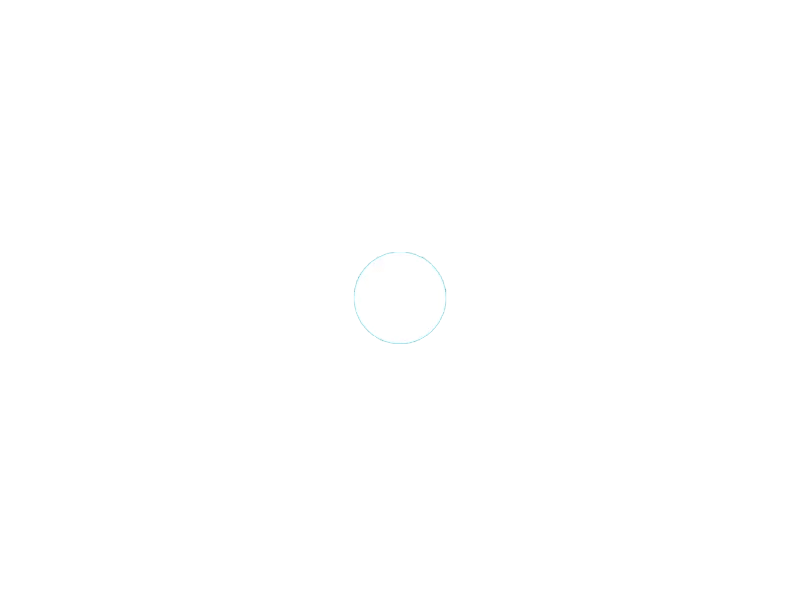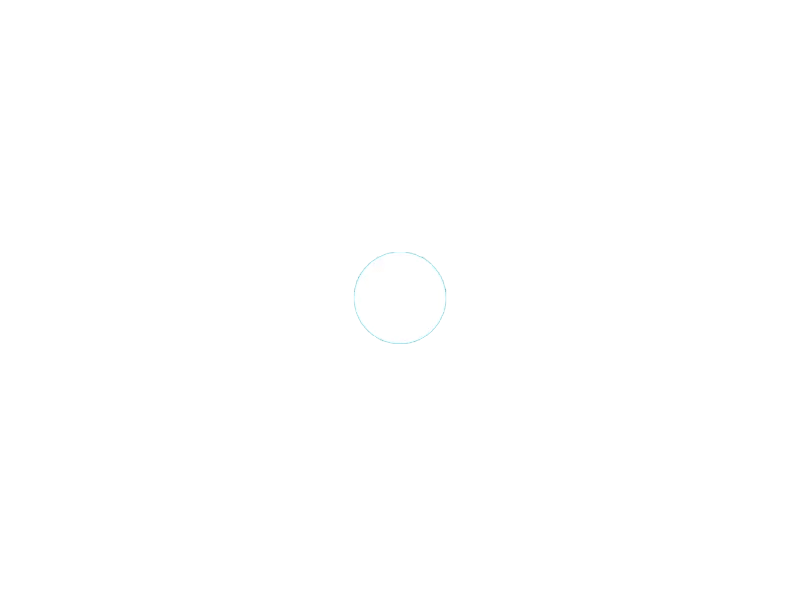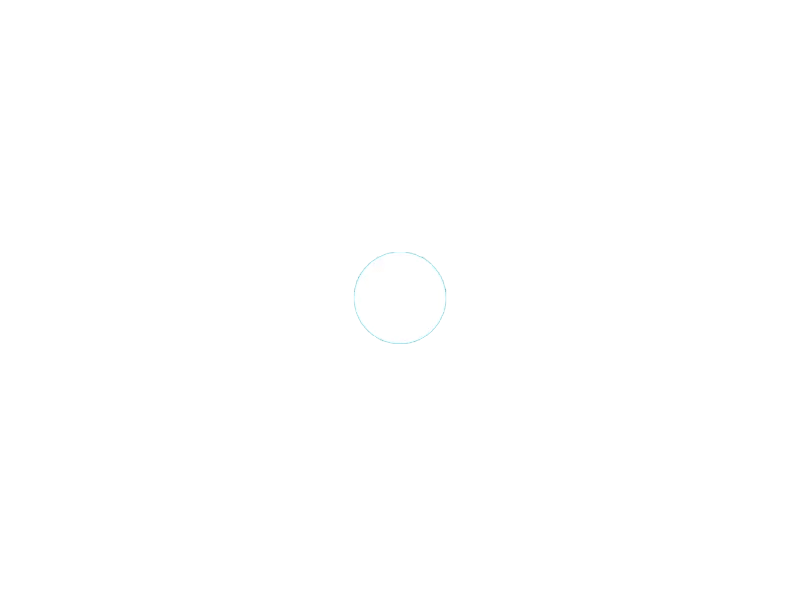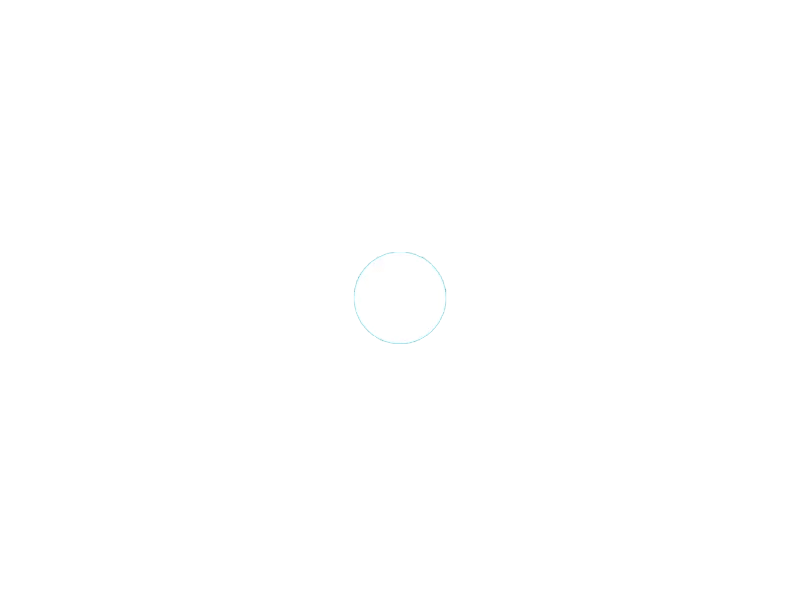 1. Operator can digitally set
an endstop anywhere on the tracks
2. Operator can drive sled
to each end of the track to auto engage an end stop.
3. Physical stops are attached to the track to ensure sled is always captive on the track.





IAD ( INTELLIGENT AUTO DETECTION )
Optional LIDAR sensor integrated in the sled pauses control if someone steps on the track. This feature adds confidence to operators potentially operating in a separate room where consistent visibility is not available.
There are multiple redundancies built into the systems safety features. From digital end stops, captive track, end point triggers to physical stops. Safety Brackets are placed at the end of the track giving you that extra sense of security.
50% smaller
70% lighter

150% more efficient.
Extruded aluminum track with hardened, low friction coating
Adjustable feet for simple leveling and heigh adjustment
Coming Soon // Curved track available with custom radius as tight as 9'
No restriction on maximum length
Easy connect hardware locks track together with minimal tools and effort 100' of track can be assembled by 1 operator in >30 min
Rail dissembles and packs down flat for easy transport